Why Mercedes M-Class is the best? -'Cos it's real Multipurpose Limousine. Seven seats made M-Class comfortable family car like minivan.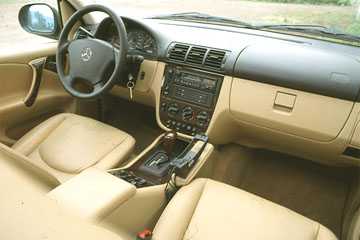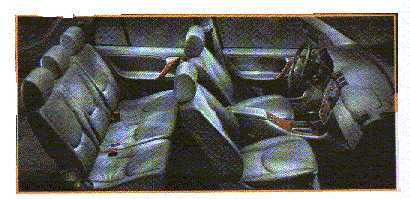 4-wheel drive, 4-ETS and ESP are things which help driver many times in terrain.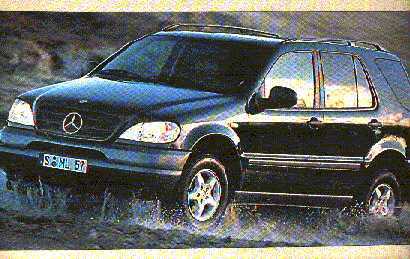 But it isn't all - on the road M-Class can be really fast- slowest version-ML 270 accelerates to 100 kph in 13,8 seconds, fastest- Brabus MV 12- in 5,4 seconds.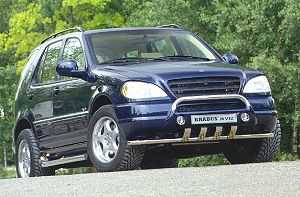 So,what do you want to know?